Welcome to Lilly's Fashion Creations
Professional Tailoring & Alterations
Official Alterations Of Calgary Harley-Davidson
Repair Center Of Odin MFG
Leyla Taheri is the third manager of Lily's Fashion Creations since its creation 15 years ago. Leyla has been working in the alterations and fashion industry for the past 15 years, both overseas and in Canada. She is passionate about women's fashion and has dedicated herself to providing top-level service and quality designs that are visually appealing and functional. Leyla is a hands-on manager and works directly with the staff at Lily's Fashion Creations to guarantee that every customer receives the highest level of care.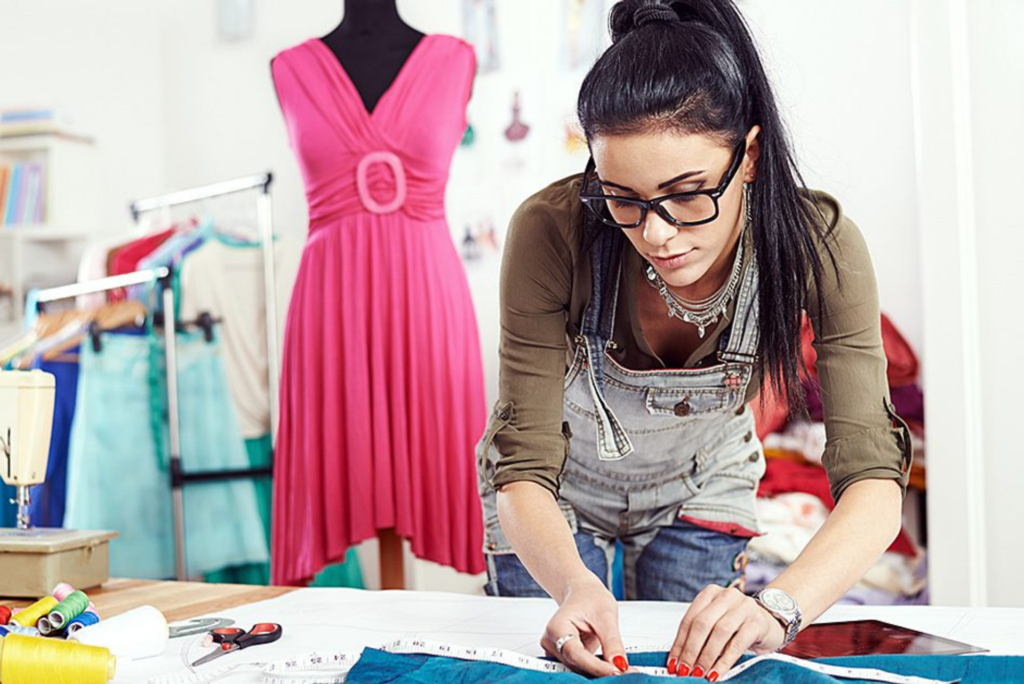 Affordable - Personalized - Stylish
Lily's Fashion Creations has been providing alterations and custom-made haute couture since 2005.
I am so happy that I found this place. Leyla did a great job and she was very nice to offer me same day service. I will definitely come back!
This was only my second using Lily's Fashion Creations. We have got several pairs of pants hemmed, my wife's blouse repaired and my daughters pants patched. They did an amazing job on all items and we'll be back for sure. Thank you
Needed to do several jobs with weird designs and she did a very good job. I was especially happy she was patient with me and made very valuable suggestions on design and feel of the product. Thank You!
Shop owner saved my wedding dress. Took my strapless, fitted mermaid in right down from a 6 to a 00. Dress was done in reasonable time, very well priced for work and craftsmanship was beautiful!!! I thought I would have to buy another dress but was saved. Couldn't be more thankful!!!!