We specialize in helping you get the best wear from your uniforms with our Growth Hems – making pants/skirts/blazer sleeves.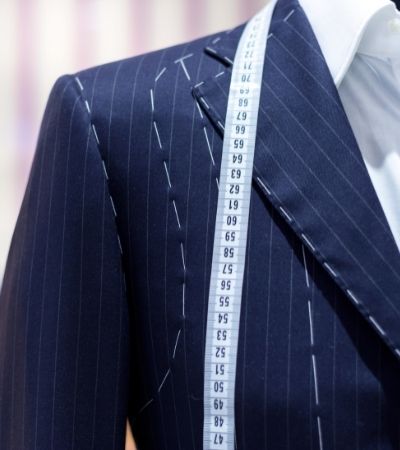 The custom suit process begins by having measurements taken of your body and deciding how you want your garments to fit. Each garment is created specifically to these body measurements taken by an expert tailor.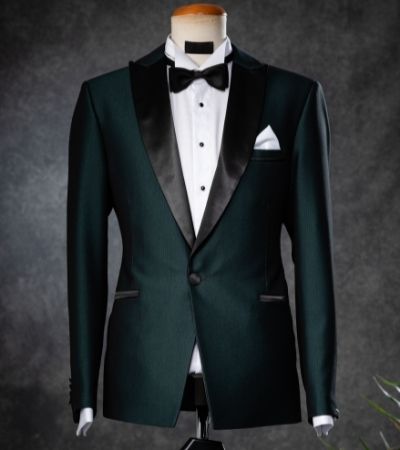 Get the Finest Men's Tuxedos fitted perfectly for you and designed to your personality. We alter any kind of dresses for special events such as weddings, proms or corporate parties to make it fit right for the occasion.