Motorcycle Clothing Alterations
Official Alterations of Calgary Harley-Davidson & Repair Center of Odin MFG
Calgary Harley Davidson is a new and used Harley Davidson® dealership featuring motorcycles, accessories, Motor clothes, parts, and service.
A wide selection of high quality motorcycle clothing by ODIN MFG. Shop online now for a wide selection of clothing, apparel and gear to suit your style. 
Motorcycle Clothing Tailoring & Alterations
Leather & Textile Repairs
Is your favorite leather suit damaged or need repairing? Motorcycle leather suits, trousers and jackets, are all made up of a series of panels, which can be replaced. Part of our leather repair process is to match the colour of the leather, then perform the required repair. We are able to repair most motorcycle leather suits, no matter how severe the damage might appear. Just send us an email with some pictures of the damage and we will be able to let you know if it is repairable and the cost of the leather repair.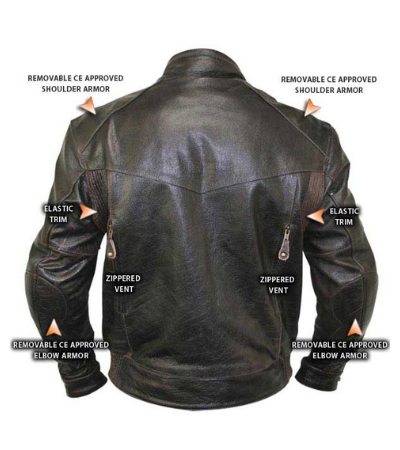 Motorcycle Clothing Alterations
Looking for the perfect fitting suit made-to-your measurement? Simply buy an off-the-shelf suit and we can make the necessary alterations to make it fit perfectly at a fraction of the cost. Put on a little extra weight recently; again, we can help you there – with making your suit fit again… Knee or elbow protectors in the wrong place? Not a problem, we can make the necessary alterations to have the protection in exactly the correct position.
Custom Graphics & Lettering
In addition to carrying out alterations and repairs to leathers and some textiles, we are also able to add bespoke custom graphics, lettering and stitching. If you have a particular design, just send us the image file and we will be able to add it to your clothing or accessories. Our lettering and graphics specialist can accommodate any requirement you may have. All the custom graphics are hand stitched in leather for a really professional look.