Custom-made Interior Décor
Custom Blankets Embroidery
Personalized with embroidery to add initials of your recipient or express a special sentiment from you. baby blankets, woven throws, towels and more.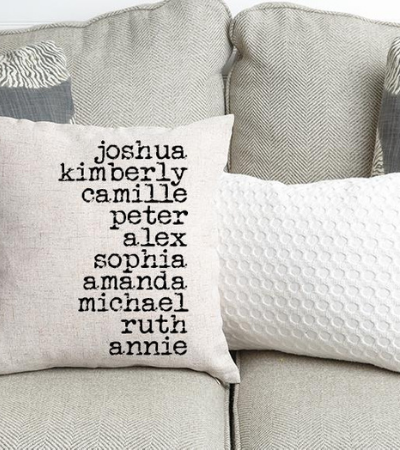 We provide alteration, custom-made interior décor & embroidery.
– Curtains
– Cushions
– Covers Bedding Items
Custom Curtains Embroidery
We design custom Embroidery curtains to make your house look extra special.